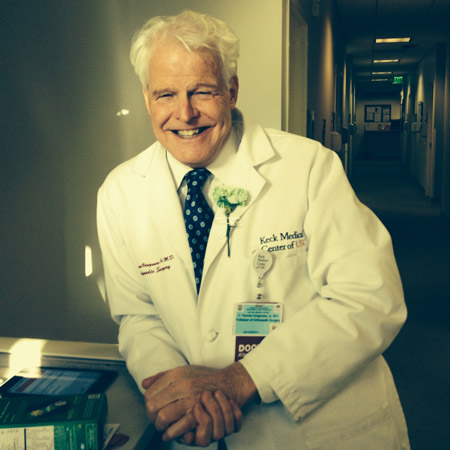 Welcome
Dr. Vangsness is a board certified orthopedic surgeon and a tenured Professor of Orthopedic Surgery at the Keck School of Medicine at USC. He is a team physician for the USC athletic teams and several local high schools. Over his 25 year career, he has published more than 100 journal articles,  lectured extensively both nationally and internationally and is the author of the critically acclaimed book,  "The New Science of Overcoming Arthritis".  Dr. Vangsness specializes in the conservative and operative treatment of sports injuries and is recognized as a leader in the field of sports medicine. In addition, he performs cutting-edge research in stem cell therapy.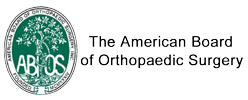 Read More
To save time on your first visit you can download the "New Patient" registration forms below.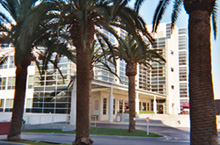 Please bring recent x-rays, MRIs or other diagnostic studies with your initial consultation. Please wear lose fitting clothes or shorts to evaluate your knees. Women can wear sports bras for their shoulder evaluation. Parking is conveniently located in the same building as my office near the USC University Hospital on the Health Sciences Campus. We have many support services including: x-rays, physical therapy, MRI imaging, laboratory tests, and a pharmacy for your convenience.
Location
1520 San Pablo Street Suite 2000 Los Angeles, CA 90033
Tel: 323.442.5800
Fax: 323.865.9453
Get Directions